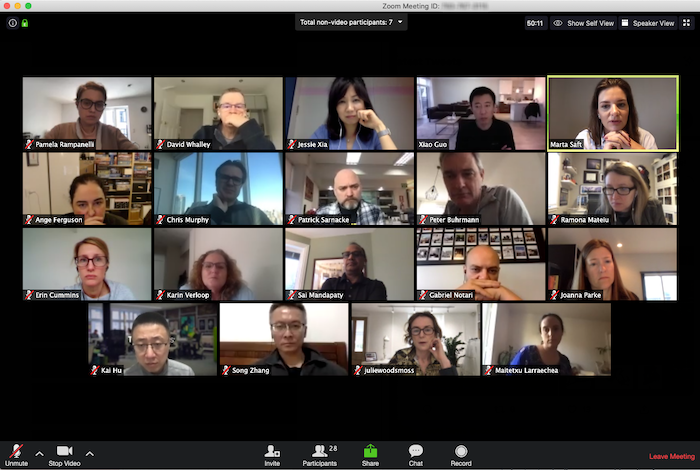 During 2011-2012 there was a small but significant revolution in how we
worked at ThoughtWorks. When we needed to communicate while separated we
used to do telephone meetings, but within a year the telephone disappeared
and we started using video calls instead. Now Covid-19 has struck, a lot
more people are getting acquainted with remote working and the video calls
that come with them. So I thought I'd share some of things I, and my
colleagues, have learned about doing them.
Vía Martin Fowler https://ift.tt/2x5ySKn